Proposals, RFPs and grant writing
Catena Creations can assist your company or organization with the process of writing grants and responding to RFPs from start to finish. We have secured more than $85.1 million in awards for our clients through grant writing and proposal writing.
Proposal writing
Anyone who has ever received a Request for Proposal  can relate to a desperate Vice President who said: "I'd rather go out of business than respond to an RFP."  You want to win new business, but you're not sure you want to – or are able to – commit to providing the detailed information needed in an RFP.
Requests for Proposals, or RFPs, are sent out by government bodies and private businesses to solicit bids for goods and services. Some are required by law or corporate policy. Others are sent out to gather information and assess the potential cost and workload of a major project.
Our proposal/RFP assistance includes:
Evaluating your current RFP response process and suggesting improvements.
Managing the proposal process from beginning to end, setting timelines and deadlines for all involved.
Identifying the appropriate subject matter experts within your company who can provide detailed information about your product or service.
Creating a design template to make the response attractive, organized and easy to read.
Writing text, creating graphics and adding photos to illustrate your proposal.
Editing responses from all contributors to ensure they answer the questions and meet style guidelines.
Completing the proposal to meet the RFP deadline for submission.
Catena Creations can also write and evaluate proposals used in sales presentations and other business transactions.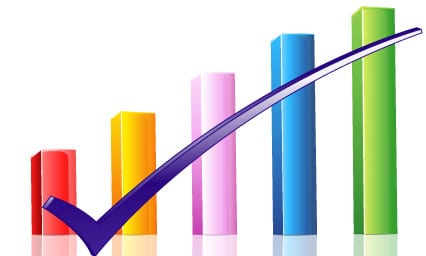 Grant writing
The details of securing funding through grant writing can present many challenges. Grant-seekers need to find funding sources, conduct research, plan projects and set up budgets according to criteria that vary from application to application.
Catena Creations will guide your organization through all of the steps on how to write a grant. Our grant writing assistance includes:
Finding funding sources appropriate for your organization.
Reviewing application guidelines to ensure all criteria can be met.
Conducting background research.
Assisting with budget planning.
Setting up a project timeline, assigning tasks and setting deadlines for all involved.
Writing text, creating graphics and editing photos to illustrate the grant as needed.
Editing responses from contributors to ensure they address the criteria and meet style guidelines.
Completing the application to meet the deadline for submission.