When you're starting a new business or event, it's not always possible to build a website right away. That's where creating a presence on social media can help people find you online while you're building your business.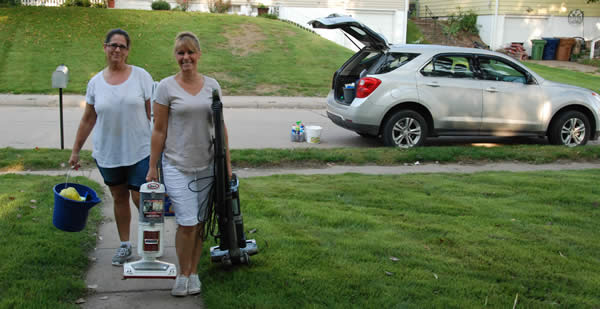 I recently assisted a cleaning company with this endeavor. Cleaning Cousins Shelly Wood and Julie Heywood have been cleaning homes and businesses for more than 10 years. They started their business together in 2018, setting up a Facebook page so they could be found online.
I met the Cousins through my PNG networking group. They cleaned my house to prepare it for sale. In return, I helped them enhance their web presence and upgrade their Facebook page.