About us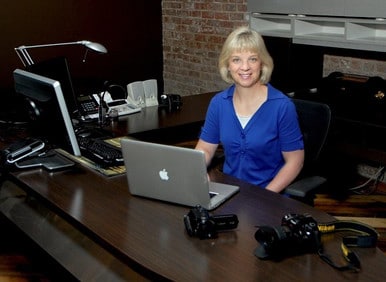 Theresa Cassiday, president of Catena Creations LLC, began her career as a newspaper reporter, editor and photographer in 1983. She switched to marketing and public relations in 1990, and in 1997 added website design and management to her portfolio of skills.
Theresa also has been a freelance writer, designer and photographer since 1985.
After 25 years of corporate experience, Theresa started Catena Creations in September 2008 to focus her communications and marketing expertise on writing, design and photography for print and the web, as well as proposal/RFP writing.
In February 2010, she was featured in the Women at Work series for The Daily Record in Omaha.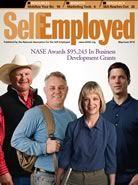 Theresa was a member of the National Association of the Self-Employed (NASE) from October 2008 through February 2017. She was awarded a $5,000 Business Development Grant from NASE in July 2009, and was featured in Self-Employed magazine in May 2010. She also is a member of the Sarpy County Chamber of Commerce.
Samples of Theresa's photography can be seen in her portfolio gallery on SmugMug.com. You can connect with her on Facebook, Twitter, Google Plus, LinkedIn, Pinterest and YouTube.
In February 2015, Catena Creations entered into a partnership with The Gage Team in Sioux Falls, SD. This partnership allows us to offer services to build database-driven websites, and implement Google Tools in businesses.
Partial list of clients
SaveSave